Welcome to Lamp and Quill International
Lamp and Quill develops and publishes Devotional Bible Study materials for all ages. Over six years, children, students, parents, and teachers study through most books of the Bible with a chapter-by-chapter focus of understanding and applying the Scriptures. All ages can study together all six years.
For more information about us and our company, visit the
About Us
section.
See the
Online Store
for ordering and downloading books and materials.

Catalog: Preparing Hearts to Weather the Storms of Life
Catalog Contents are listed below the Six Year Scope
The Greetings article on the Contents page has helpful information
There are three pages of helpful Articles
Lesson Page Sidebars show coordinating Support Materials
Six Year Scope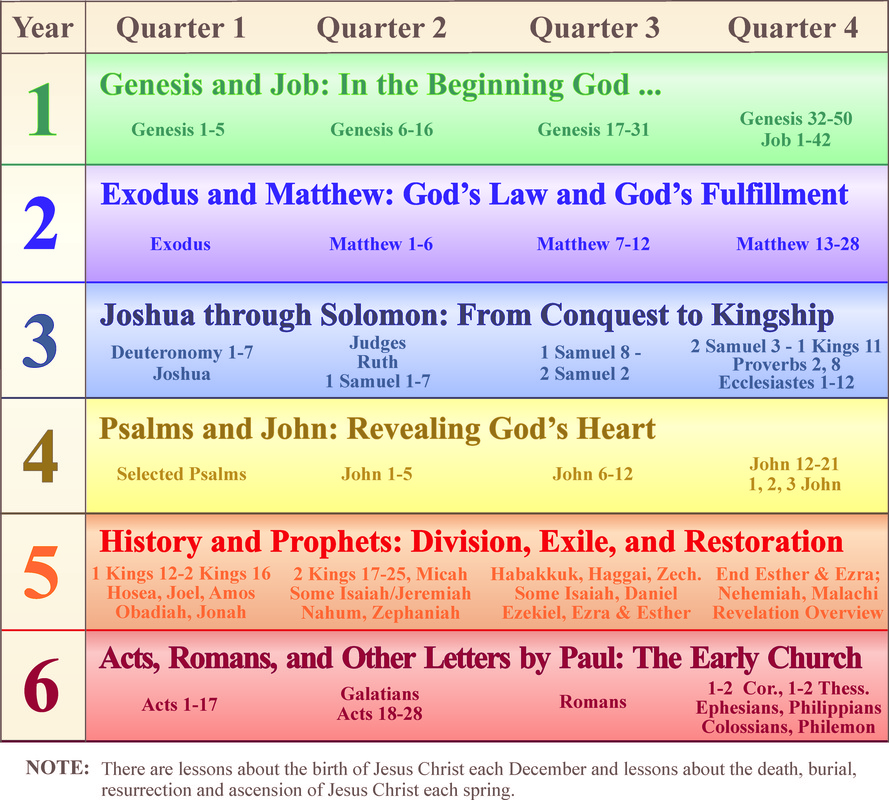 1 Front Cover: Preparing Hearts to Weather the Storms of Life
2 Samplings of Bible Study Materials
3 Greetings and Contents
4 Why Lamp and Quill Bible Curriculum?
5 Toddler and Preschool Lesson
6 Prekindergarten Lesson
7 Kindergarten Lesson
8 Early Primary Lesson
9 Primary Lesson
10 Middler and Junior Lessons
11 Jr Hi/Sr Hi Lesson
12 College/Adult, Family Leader, and Parent Study Lessons
13 How to Use Lamp and Quill Curriculum
14 Basic Truths for Children of All Ages
15 Attributes and The Trojan Horse in Christian Education
16 Back Cover: Six Year Scope and Foundational Passages